Class Of 1968
Roosevelt

High School

, Mpls. MN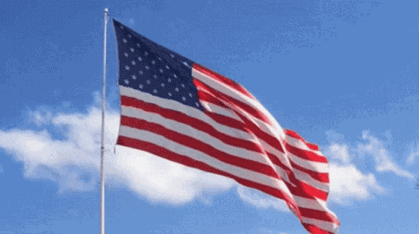 to our Roosevelt High School Class Of 1968 web site.
This private site is dedicated to and managed by RHS Class of 1968 classmates. It is NOT affiliated with any other site or company.
Please come in and enjoy YOUR site !!
RHS 1968 CLASSMATES: To join us and become a member of our site ---- Click the "MISSING CLASSMATES" button on the left column.